[ad_1]
NORDHAUSEN, Germany – There was quite a bit of pressure to return to Germany for EuroTour this year and stopping No.6 in Nordhausen and the 5th Grand Slam of the season did not disappoint. This sleepy little town in central Germany really came to life over the weekend and we've seen the biggest turnout so far this season, with 12 nations and the biggest kids / juniors in the world. 'Euro Tour 2021.
Photo by Euro Tour / @ pen.ney
On the women's side, it is again Esperanza Barreras who wins for the third time this season. Esperanza is clearly showing his intentions for the overall title this season. In second place, Natalia Novitskaia was the only one to approach the champion and showed that in calm water she was a serious contender for victory. Fresh from her national crown last weekend, the talented Petronella Van Malsen has always looked solid in 3rd place. Behind his young Anais Guyomarch came in 4th place followed closely in 5th by Tanja Ecker. Additionally, a special mention goes to local heroine Susanne Lier who placed 6th after playing the role of host / runner all week in her hometown event.
Top 10 women:
Esperanza Barreras
Natalia Novitskaya
Petronella van malsen
Anaïs Guyomarch
Tanja Ecker
Susanne Lier
Iva Dundova
Susanne Meyer
Anne de Boer
Michala Hendrichova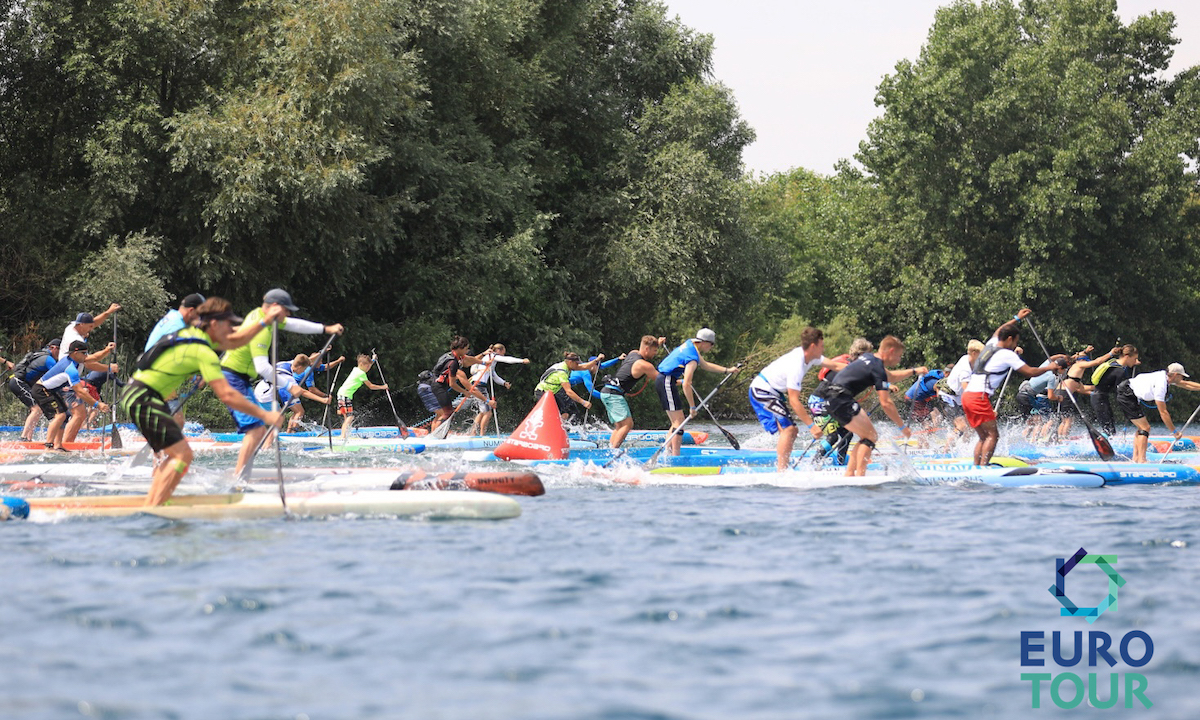 Photo by Euro Tour / @ pen.ney
On the men's side, the race had a name all along, and it was Normen Weber. Norman had the best use of the superlap option, and in the first round when the first eight competitors were all together in a group and two of them broke up; he sprinted quietly down the right side and left everyone behind to pull a gap to the finish line.
The Dutch duo formed by Joep Van Bakel & Donato Freens made the most of their breakaway and finished 2nd and 3rd in a well-played race. Behind them, the hunting group formed by Claudio Nika and Ethan Bry finished 4th and 5th; with an impressive performance by Peter Weidert just seconds from 6th.
The 10 best men:
Norman Weber
Joep Van Bakel
Donato Freens
Claudio Nika
Ethan Bry
Peter Weidert
Martin teichmann
Maui sach
Ondras Petrak
Ole Schwarz
Photos by Euro Tour / @ pen.ney
With many juniors turning heads at the main event in the morning, the afternoon kids' race was the highlight of the day. The youngest competitor in the event was only 2 years old (paddled with mum of course). And we had impressive battles between 5 years which showed that Germany has a bright future ahead of it. The day was easily theirs, and everyone was a winner.
Junior racing girls
Skadi Langbein
Josephine Karst
Annalyn gawor
Kids Running Girls
Johanna ohnesieger
Selin caliskan
Victoria hoppe
Junior running boys
Lasse Sauerteig
Tristan De Klerk
Marlon Daskiran
Cedric Fahlbusch
Kai carstens
Benyam bossack
Sébastien Loose
Lars honscha
Until Indulak
Kids running boys
Lars honscha
Mylo van Bakel
Until Indulak
Cedric Fahlbusch
Tije van Bakel
Dylan bossack
Jule dinkelmeyer
Lukas steinwagner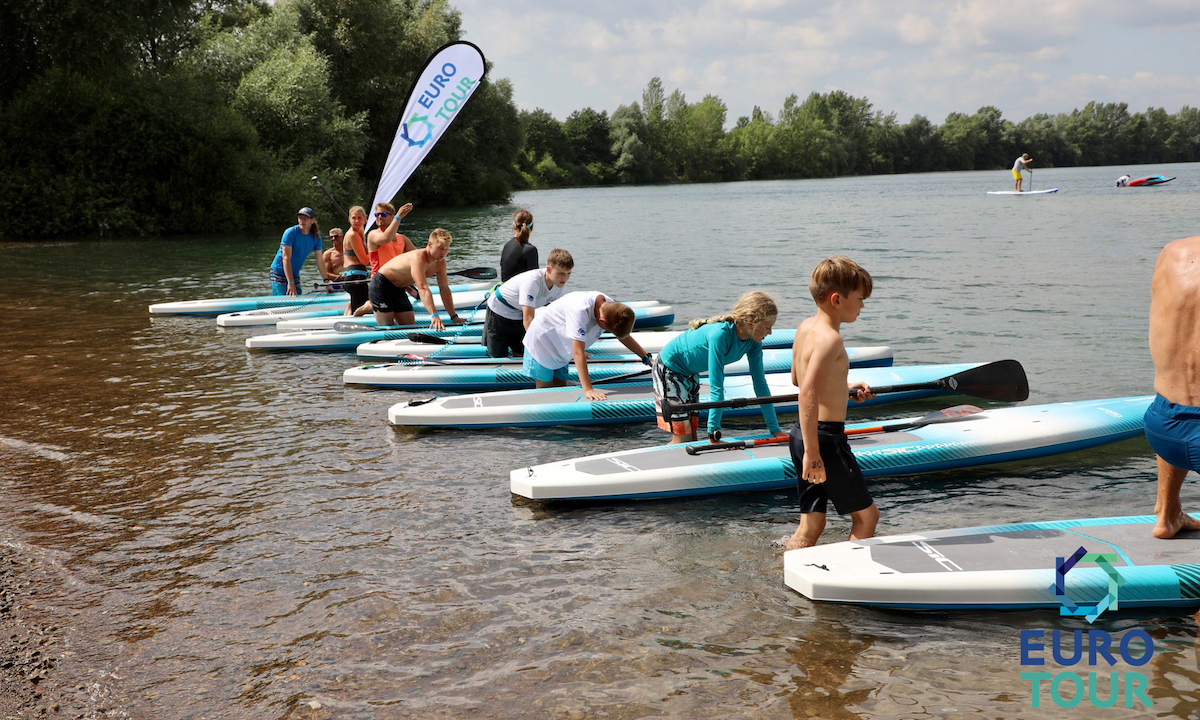 Photos by Euro Tour / @ pen.ney
Right after the kids' race we had the SIC Maui One Design race, which saw the sprinting action to the delight of the competitors. The concept of all riders using the same board, and Kids, Pros and Amateurs mingle on a tight course to the delight of spectators.
Full results of the event HERE.
[ad_2]